We are more than your photographer,
we are a team invested in telling your story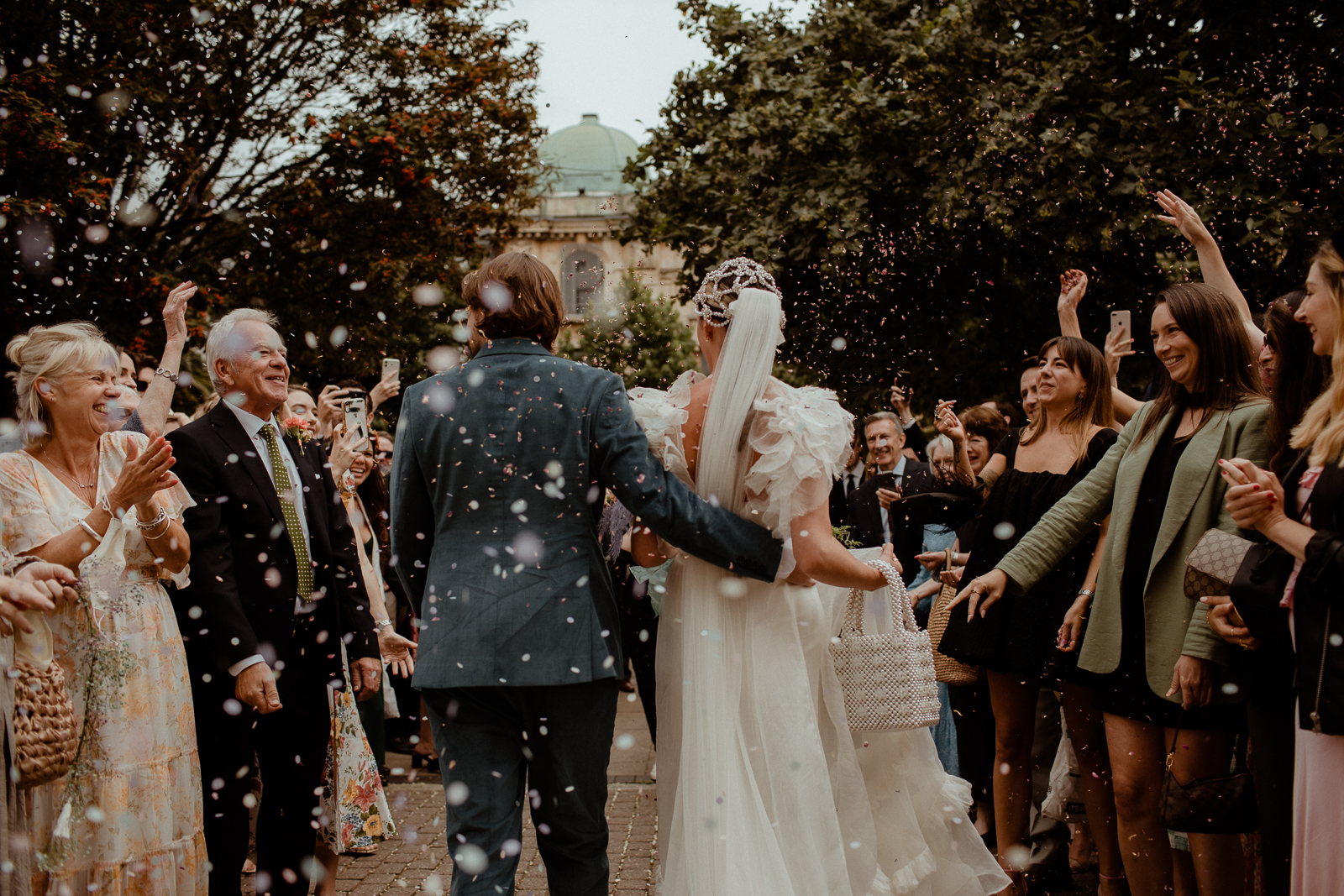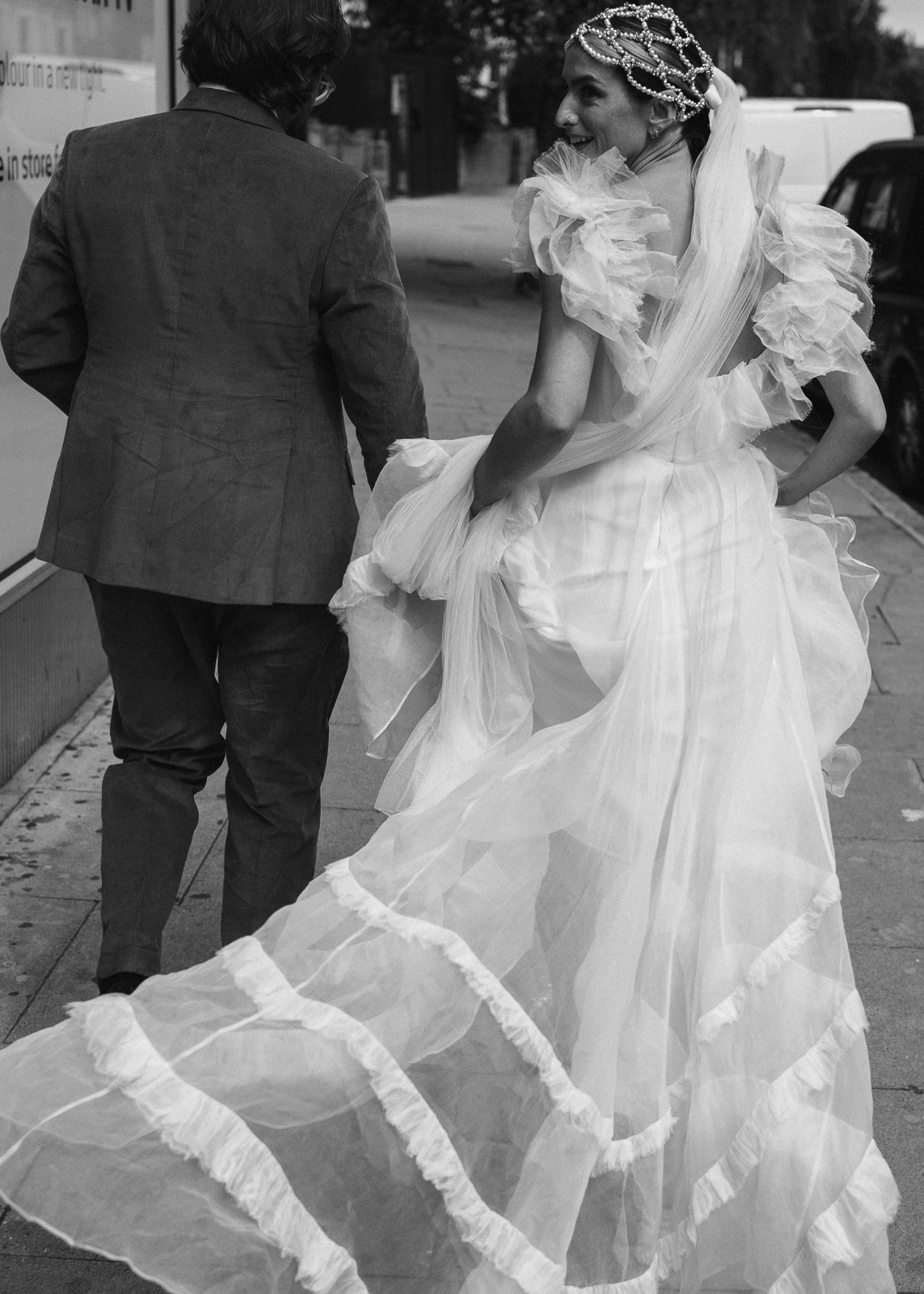 Trust is critical when it comes to selecting your photographer. There has to be a connection. This is how we create our best work. All we want you to do is have confidence in us. To trust in yourselves that you made the right choice and know that we are here to help you have the best fun on your wedding day.
We know this is probably the only time you may hire a professional photographer. You are allowed to feel uncomfortable and awkward. We do not expect you to be supermodels. But we want you to have faith in us to know we will show you that you are fantastic and how fun it can be getting your photos taken.
Values photography. It may sound odd to write, but we do not want it to be something you have just checked off a list. We want to be at your wedding because you genuinely love what we do and want us to do this for you on your day. If you allow us to do what we need, we will tell the most beautiful story of your day.
People who do not fuss about the little things. Not everything will always go to plan, and we vibe well with couples who understand this and can let go and enjoy the day even if it has not all gone to plan.