our mission is to capture the most remarkable moments of your life so you can cherish them forever.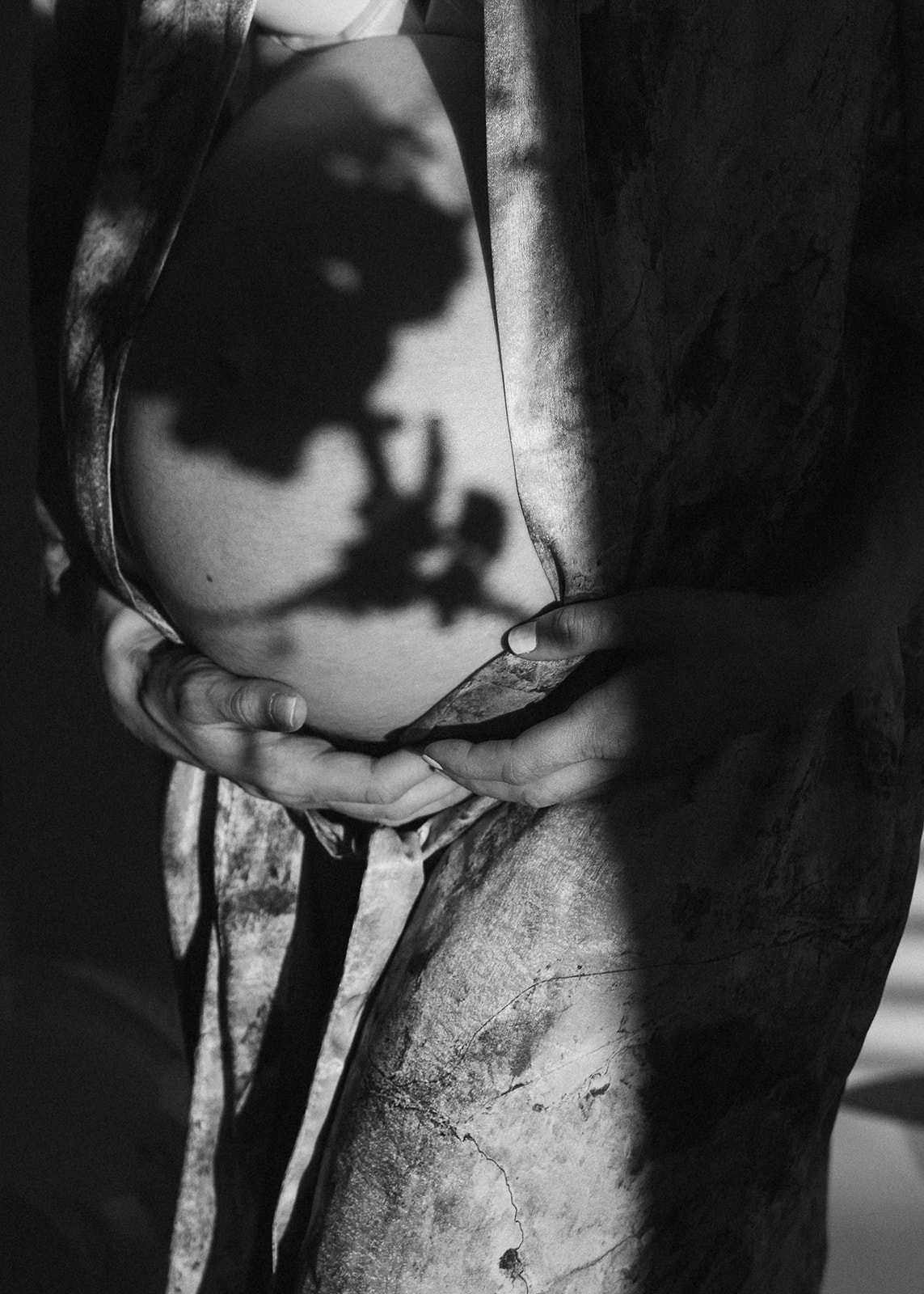 Growing a human is the most amazing thing our bodies can do this shoot is a great way to document you in all your glory. Together we will pick up to two locations. This allows us the time and space we need to capture a range of imagery and have flexibility on styling and who is involved in the shoot.
Planning and mood board
Maternity & New Born
2 hour shoot per each session
Up to 200 high resolution images
This one hour, one location package is great for those of you who would love to capture these precious moments in your life in one location. These are two separate shoots. If you would like both I recommend the 'Bump to Bundle' package.
Planning and mood board
1 hour shoot
1 location
Up to 100 high resolution images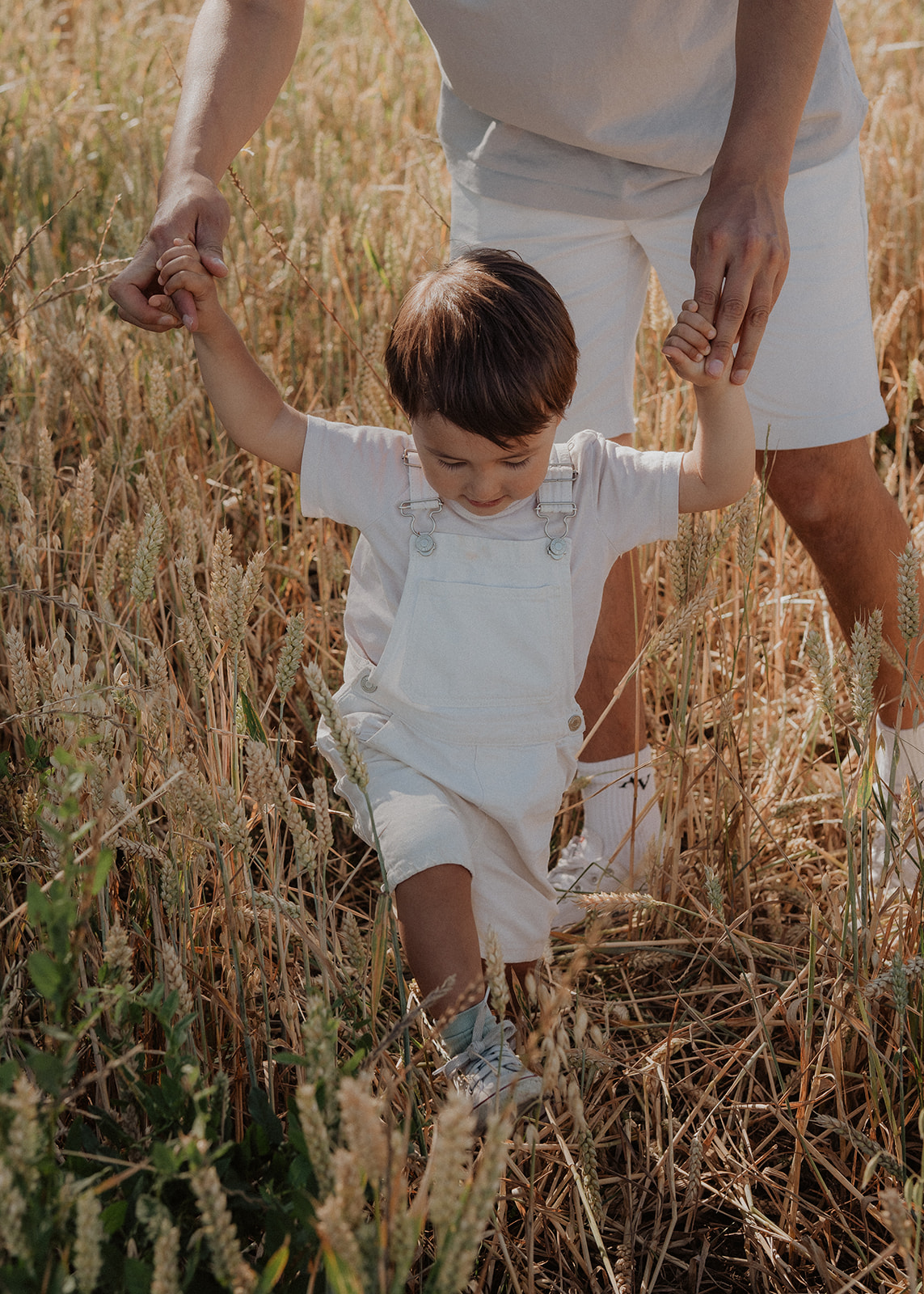 Your family grows up in the blink of an eye, and we want to capture these moments for you. We shoot very relaxed and want to make you all feel as comfortable as possible. Our aim, as always, is to capture you as you.
Planning and mood board
2 hour shoot
1 location
Up to 100 high resolution images