Your Love Story
Is Worth Remembering
Let's capture it together.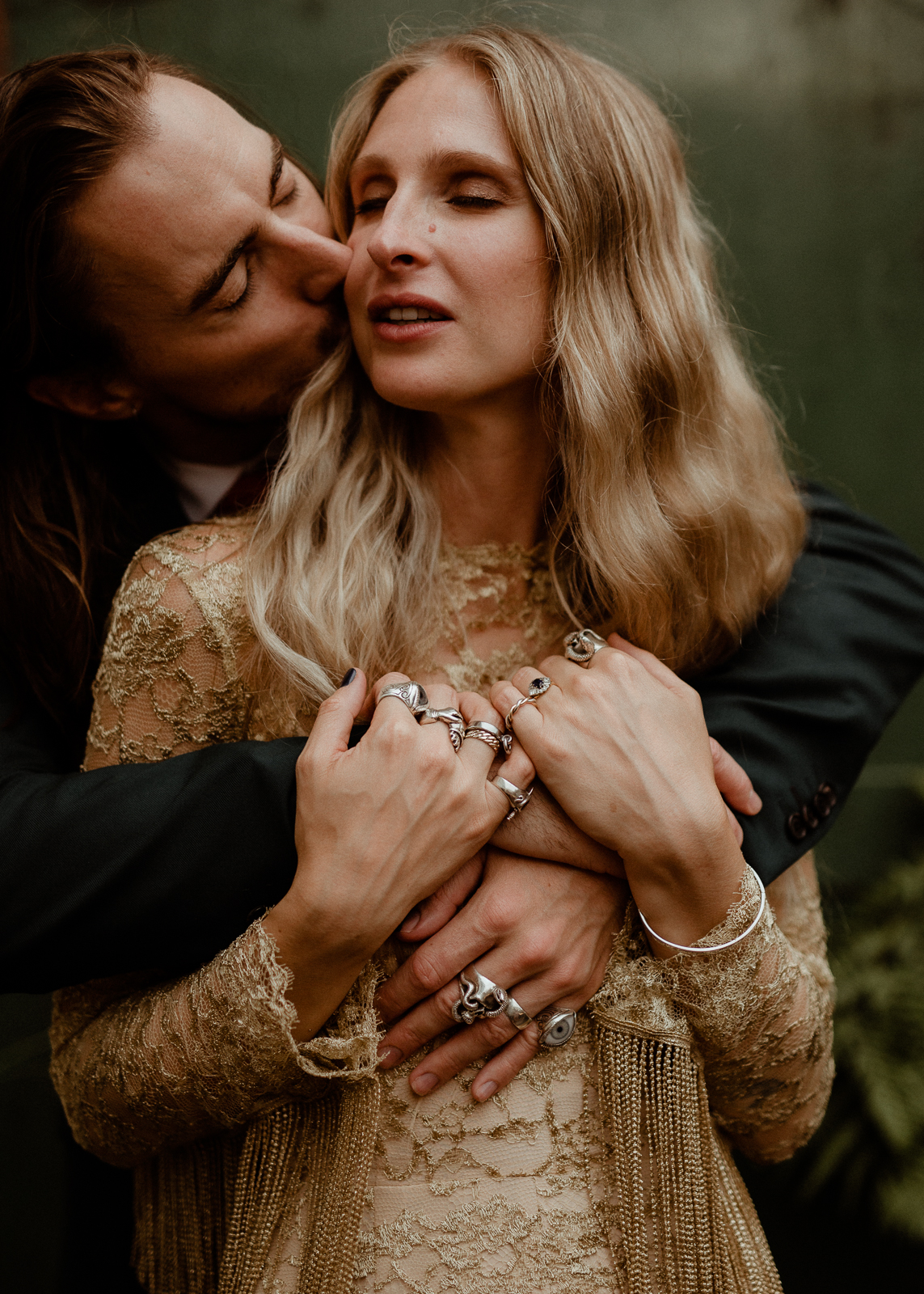 Let's talk about what you can expect from your photographer.
As your photographers we are here to capture all the emotion of your day, the whole event not just pictures of you as a couple, but everything from your table settings, to your relations and the bits in between. Being a duo - this allows us the freedom to be everywhere and capture even more of your special day.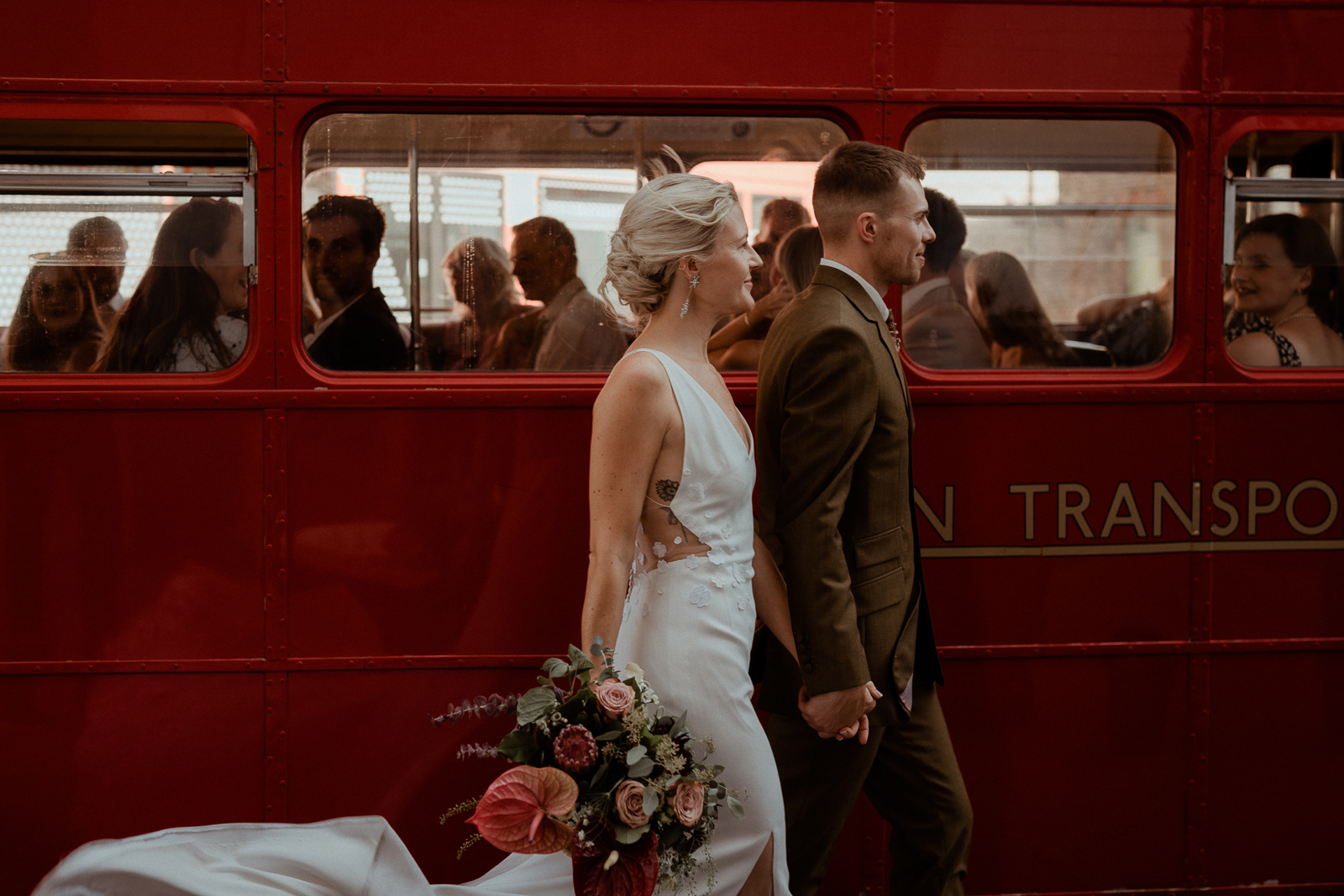 Working with your photographer
Want someone who will turn up on your day, chip in, laugh with you, and feel like the friends you never knew you needed? Then you have found the right photographers. Our style is about keeping things simple, enjoying the moment and making memories last forever. Through our storytelling style, we will authentically capture your day. We will work with you on the lead-up to your wedding, helping with timing locations and everything in between—all help with making your day effortlessly you.